I recently saw some stained-glass mosaics by artist Debra D'Souza, and they reaffirmed my belief in the mosaic business and actually cheered me up after a day of work poop. To explain why Debra's mosaics make me so happy, I first have to explain a problem that really haunts me as a retailer of arts and craft supplies.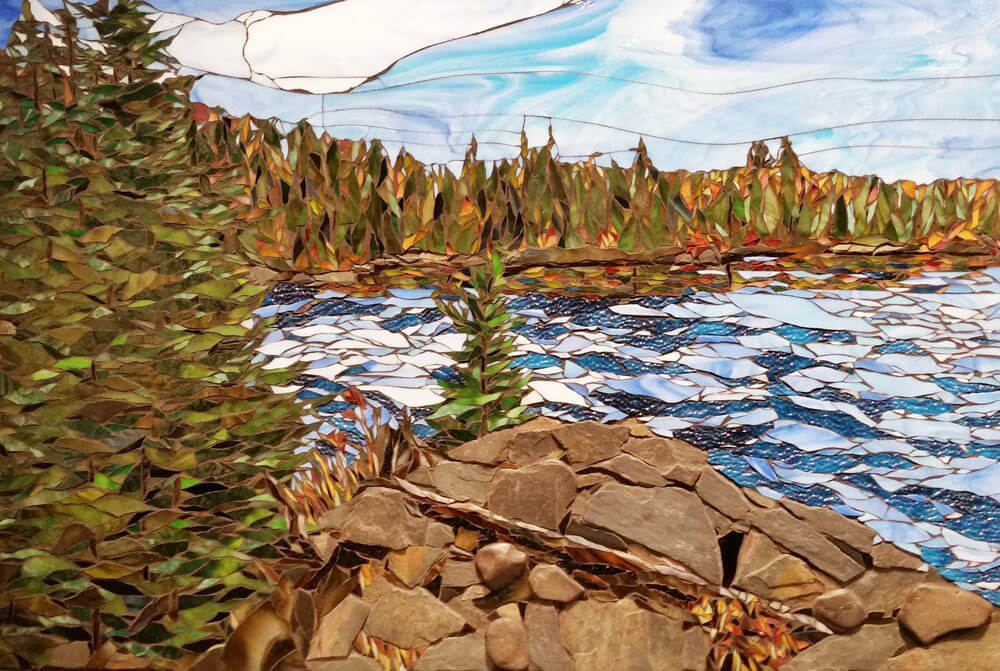 Not Rocks with Fake Skins
Most of the stones you see used in mosaic artwork are rounded river rocks, which is fine when they are unique stones collected from beaches and hikes and real life, but all too often they are the epoxy-coated or urethane-coated river rocks of the same type of stone from the same factory no matter where you buy them, which is really sad to me.
Continue reading