I made a mosaic bouquet coaster using our Broken Millefiori and Morjo 12mm Recycled Glass Tile. I used clear contact paper to lay out my design so that I could improvise without a pattern and make revisions as desired BEFORE glue is involved.
I wrapped the contact paper around the backer temporarily so that the design I laid out would be the exact same size as the backer.
I could have just traced the outline of the coaster on a piece of paper and taped the contact paper over the square outline.
Either way, the sticky side of the clear contact paper has to be showing because that is what is going to provide the little bit of stickiness required to keep the tiles from sliding around.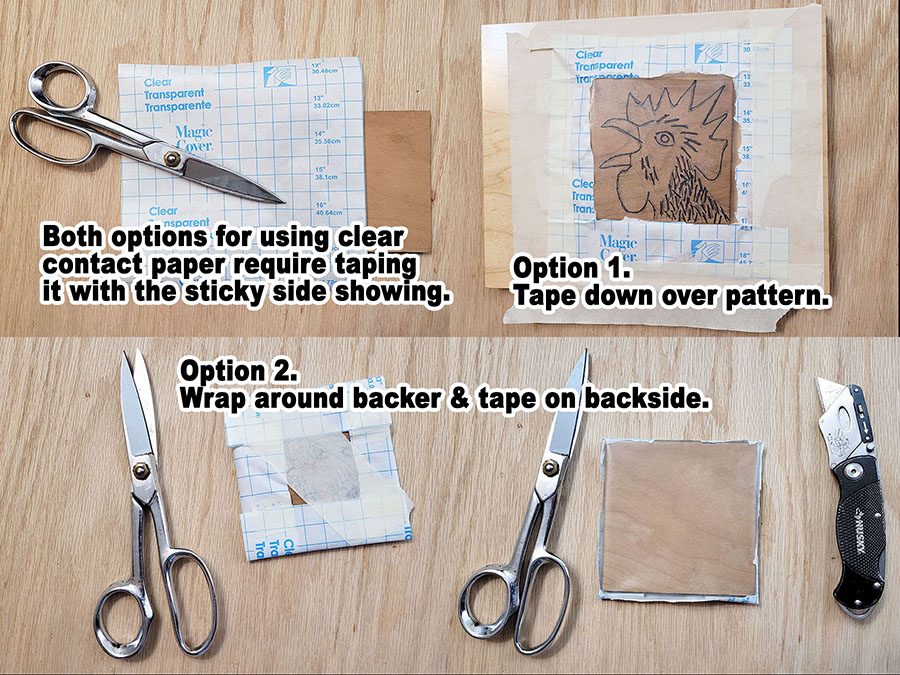 Continue reading