If we gave an award for best use of iridescent tile to create a sense of lighting in a scene, artist Terry Broderick's mosaic "Pittsburgh Cityscape," would have won it hands down. It is a must-see mosaic.
Even if you aren't planning on using iridescent tile for lights in a night scene, Terry's mosaic is worth taking a look because the sense of light and atmosphere he creates in it is nothing less than impressive.
If you are trying to make things like stars in a night sky or streetlights reflecting across water, this mosaic is a tutorial on how to do it right.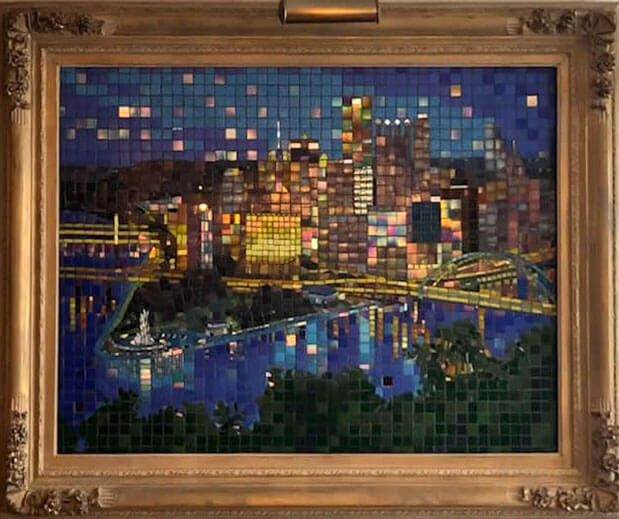 Continue reading